CYBER OKLAHOMA
GROW PARTICIPATION IN CyberStart America
CyberStart America
Overview
CyberStart America is a free national program for high school students to master cybersecurity as a gateway to the industry and to up their digital skills.
Our Role
Our primary role is awareness. Our goal is to get people interested, follow up, recruit and engage. We know this program has value and produces talent, we want to grow the program so that more students have the opportunity to get involved.
High School
High School Administrations –

Focused attention to drive awareness

, access and support.
Engagement with HS STEM Teachers to drive awareness, access and support.
Engagement with HS Students to drive awareness and recruitment.
Industry
Industry – Our deep roots with with state and national industry provide opportunities to:
Drive program awareness.

Engage future employment recruitment.

Solicit funding and volunteers.
Higher Ed
Department Chairs – Engagement to drive awareness and support.

Technical Students – Awareness and recruiting of technical.
Community
Drive awareness and support.
Solicit funding and volunteers.
We need your help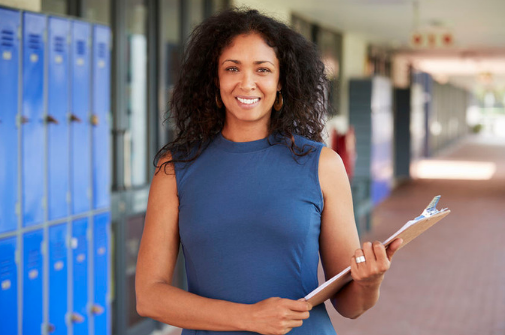 HIGH SCHOOL ADMINSTRATORS​
---
We would like a conversation
We believe that this program is of great value to your students. We need your help to engage with your teachers and students to drive awareness and participation. Also consider helping us by engage with your peers at other schools. Please consider joining our groups of engaged HS Admins to help drive this program.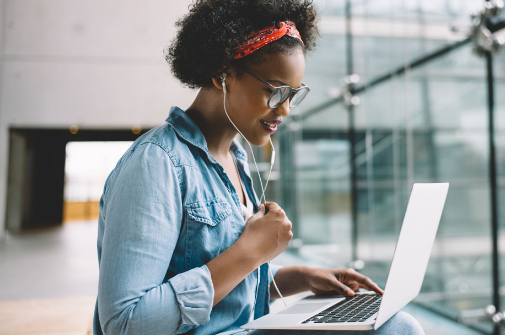 HIGH SCHOOLS STUDENTS​
---
We can help you get started
You may be interested in connecting with other Oklahoma students engaged in CyberStart America. Reach out, we can assist you connecting with your peers.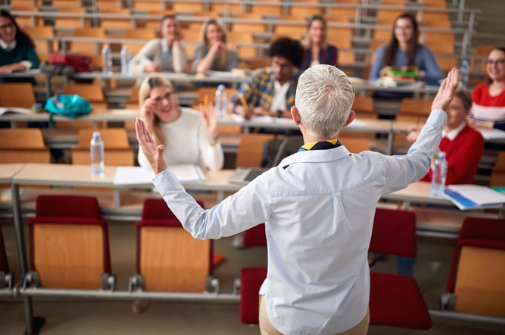 HIGHER EDUCATION
---
Higher Education Needed
Higher Education institutions with Cyber Security, Computer Science, Management Information Systems, Information technology and related programs are great sources talent who can assist in reaching out to their former high schools to support this program.
The CyberStart America participants are a great source of future students. This is an opportunity to get engaged and start your recruitment process.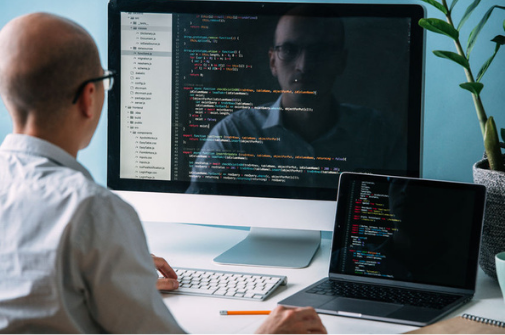 INDUSTRY PERSONNEL​
---
Engage your future workforce
The major goals of this project is to build a workforce that meets industry needs, and provides high quality jobs our people. Your engagement is a way to pass on what you already know while building the workforce you need. We need technical mentors, sources of funding, assistance with projects and general volunteer assistance. Please join us today.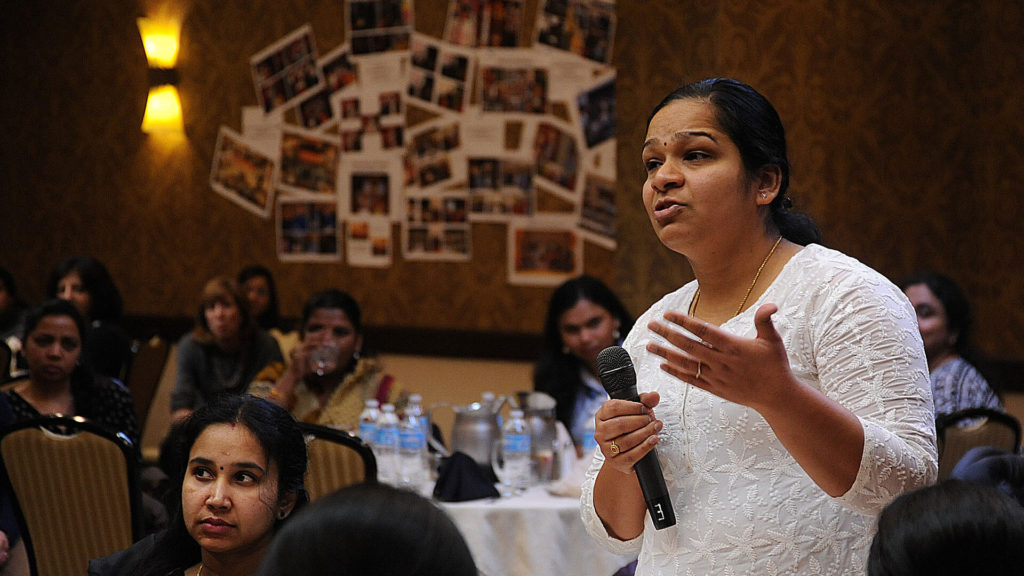 COMMUNITY MEMBERS
---
We need Cyber Supporters!
We all know every soccer team needs soccer moms, dads, aunts and uncles. So does every Cyber team. We won't ask you to demonstrate how to configure a switch or a linux box, but we might ask you to make sure there are there are snacks! Please join us and see how you might help.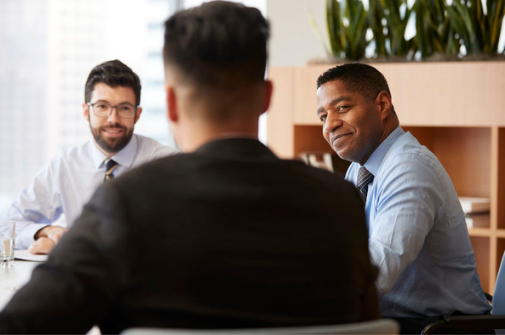 FINACIAL SUPPORTERS
---
We need your financial support
Our work takes funding. We are reaching into communities that often lack resources. If you are looking for ways to make your philanthropic efforts impact the people of Oklahoma we would like to talk with you about this project.
---
More about CyberStart America
CyberStart America is a free, immersive online learning resource for students in the US, acting as an onramp to a career in one of the world's fastest-growing industries. All high school students in the US can gain free access to over 200 real-world cybersecurity challenges. Complex cybersecurity concepts, from Python coding to networking to forensics, are made fun and accessible for all abilities through gamified and addictive challenges. No prior tech courses are needed; everything students need they learn in the game. And teachers need only encourage them; teachers don't need any tech skills either. The novice level of the game encourages and guides students new to the field just as a skilled cybersecurity teacher would. Students new to the field with a strong aptitude as well as students with existing interest in the field can use the platform to train and qualify for the National Cyber Scholarship program, allowing them to compete for life-changing college scholarship opportunities.