CYBER OKLAHOMA
GROW PARTICIPATION IN CYBERPATRIOT
National Youth Cyber Defense Competition
OUR INAGURAL PROJECT
---
Overview
The National Youth Cyber Defense Competition has been in operation since 2009. Its is well developed, funded, and operated.
Each team consist of HS Students Competitors, a Coach, and Technical Mentors, and Team Assistants
Coach
An adult (e.g. teacher, JROTC instructor, administrator, parent, etc.) approved by a participating organization to act as the administrative lead of a CyberPatriot team.
Technical Mentors
IT​​-experienced individuals who volunteer to assist in the cybersecurity training of CyberPatriot teams.
Competitors
Each CyberPatriot team must consist of between two and six competitors enrolled in the participating school or organization.
Team Assistants
Adult volunteers who provide non-technical support and encouragement to the team (assisting with scheduling, set-up, snacks, etc.).
Our Role
Our primary role is awareness. Our goal is to get people interested, follow up, recruit and engage. We know this program has value and produces talent, we want to grow the program so that more students have the opportunity to get involved.
High School
High School Administrations –

Focused attention to drive awareness

, access and support.
Engagement with HS STEM Teachers to drive awareness and recruitment of Coaches.
Engagement with HS Students to drive awareness and recruitment of Competitors.
Industry
Industry – Our deep roots with with state and national industry provide opportunities to:
Drive program awareness.
Recruit mentors.
Engage future employment recruitment.
Solicit funding, mentors, and volunteers.
Higher Ed
Department Chairs – Engagement to drive awareness and support.
Recruiting – Engagement to drive recruitment efforts.
Technical Students – Awareness and recruiting of technical mentors.
Community
Drive awareness and support.
Recruitment of Team Assistants.
Solicit funding and volunteers.
We need your help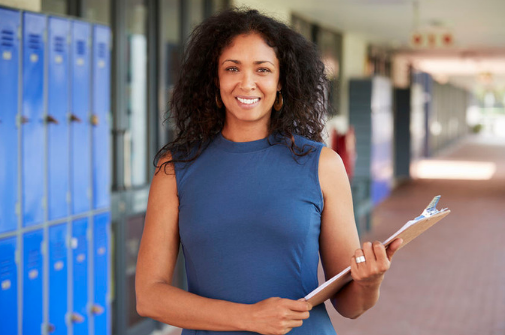 HIGH SCHOOL ADMINSTRATORS​
---
We would like a conversation
We believe that this program is of great value to your students. We need your help to engage with your teachers and students, to drive awareness and help start teams. If you already have a team consider helping us by engage with your peers at other schools. Please consider joining our groups of engaged HS Admins to help drive this program.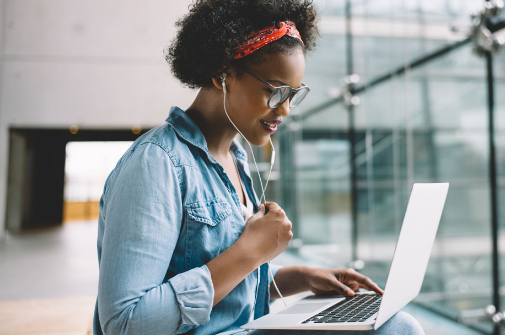 HIGH SCHOOLS STUDENTS​
---
We can help you start a team
You want to join a team but aren't sure if there are others at your school? We can help! Join our email list and we will start the work to assist you in starting a team at your school.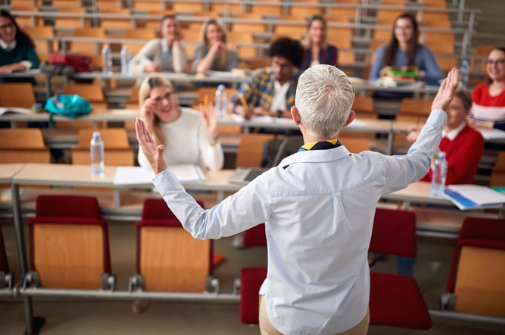 HIGHER EDUCATION
---
Higher Education Needed
Higher Education institutions with Cyber Security, Computer Science, Management Information Systems, Information technology and related programs are great sources of qualified Technical Mentors. Many of these students who volunteer will learn cyber defensive skills as they help high school student learn.
The Cyber Patriot teams are also a great source of future students. Team members are highly recruited by industry and higher ed. This is an opportunity to get engaged and start your recruitment process.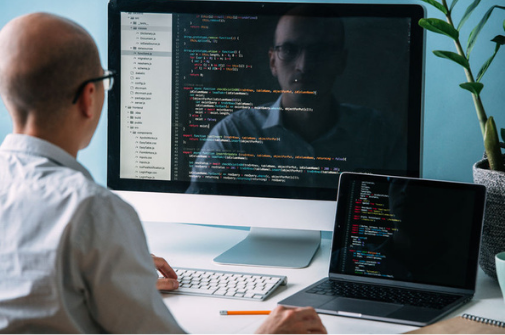 INDUSTRY PERSONNEL​
---
Engage your future workforce
The major goals of this project is to build a workforce that meets industry needs, and provides high quality jobs our people. Your engagement is a way to pass on what you already know while building the workforce you need. We need technical mentors, sources of funding, assistance with projects and general volunteer assistance. Please join us today.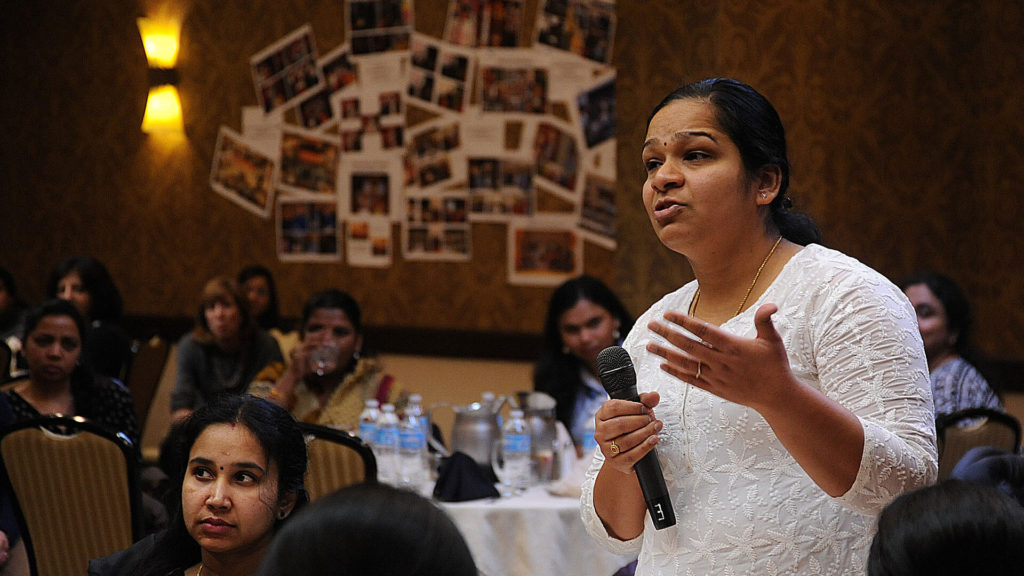 COMMUNITY MEMBERS
---
We need Cyber Supporters!
We all know every soccer team needs soccer moms, dads, aunts and uncles. So does every Cyber team. We won't ask you to demonstrate how to configure a switch or a linux box, but we might ask you to make sure there are there are snacks! Please join us and see how you might help.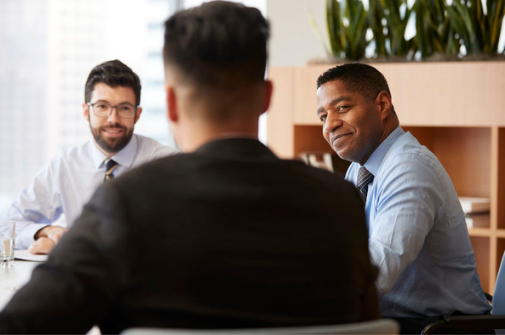 FINACIAL SUPPORTERS
---
We need your financial support
Our work takes funding. We are reaching into communities that often lack resources. If you are looking for ways to make your philanthropic efforts impact the people of Oklahoma we would like to talk with you about this project.
---
More about Cyber Patriot & the National Youth Cyber Defense Competition
CyberPatriot is the National Youth Cyber Education Program created by the Air Force Association to inspire K-12 students toward careers in cybersecurity or other science, technology, engineering, and mathematics (STEM) disciplines critical to our nation's future. ​
At the center of CyberPatriot is the National Youth Cyber Defense Competition, which puts teams of high school and middle school students in the position of newly hired IT professionals tasked with managing the network of a small company. Through a series of online competition rounds, teams are given a set of virtual operating systems and are tasked with finding and fixing cybersecurity vulnerabilities while maintaining critical services. The top teams in the nation earn all-expenses-paid trips to Maryland for the National Finals Competition where they can earn national recognition and scholarship money.